Fouta Pensée
Color

Purple Yellow

Compositions

Linen

Origin

Tunisia

Size

100x200 cm (Classic)

Weaving

Canvas
Classic format 100x200 cm, 100% linen. Entirely woven on a manual loom in the city of Nabeul in Tunisia, this fouta is very chic. You will appreciate the finesse of the weaving and its silky appearance.


Secure payment

Delivery time 3-6 days

15-day money-back guarantee
Chwaya offers you the range of towels foutas brand Sajada. Stemming from the tradition of the hammam, the fouta is a light and trendy alternative to the towel, more bulky. Very absorbent, she gets carried away at the beach and the pool. Sajada offers authentic and quality foutas, made in Tunisia and fringed by hand. They are also composed exclusively of natural materials (100% cotton and / or linen).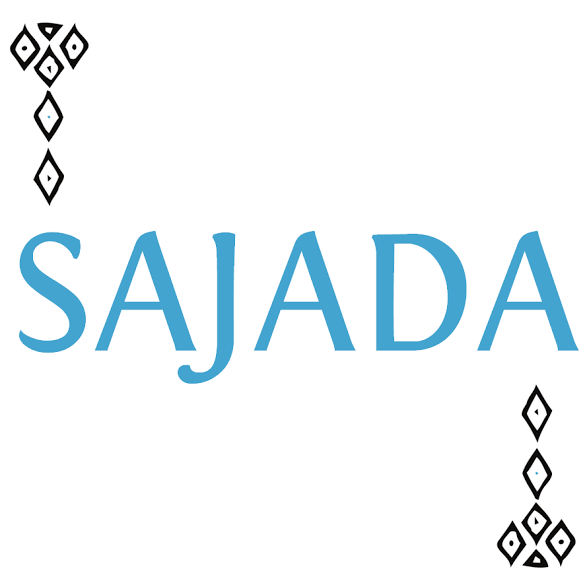 Data sheet
Color

Purple Yellow

Compositions

Linen

Origin

Tunisia

Size

100x200 cm (Classic)

Weaving

Canvas